This week, our trader Malik shares with us an article which has a great value in it. It is about undercapitalization, which is a very common problem for many retail traders. A great number of traders think they cannot reach profitability in the Forex markets because of their strategies or market behaviour. However, it's often undercapitalization that brings a lot of psychological issues and common self-sabotage that often leads to a margin call.
Why most retail traders with small accounts fail
We have all seen the popular disclaimer on Forex brokers websites and banners to the effect that the majority of retail traders lose funds. While we may grow oblivious of this notice over time due to our exposure, it nonetheless does not change the fact that this is the truth in entirety. Many retail traders go through it at a point. However, the probability of experiencing this is direr when coupled with small account size.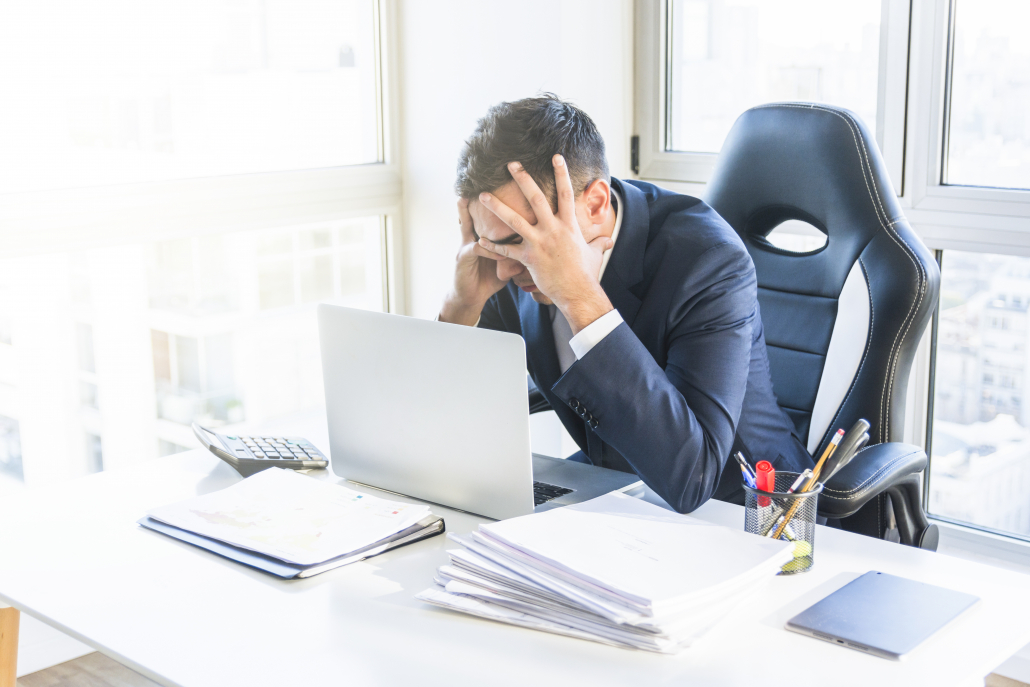 The aim of this article is to unearth the complexity surrounding why most retail traders fail.
Could it be greed or sheer lack of knowledge and understanding of the market dynamics? It could not be any of these reasons as one thing is for sure, that amongst these blown accounts were accounts that belonged to traders who had genuinely profitable strategies and a sound understanding of the overall market dynamics.
So what makes these retail traders fail so much? While others believe that greed and patience is the major cause of the mass failure of most retail traders, I believe that there is a third major factor which is often overlooked.
It is the problem of retail traders starting with a relatively small account size/ starting balance.
As a retail trader who has been trading for the last 3 years in the crypto, forex and indices market and interacted with a lot of traders, I write this as a guide to all retail traders out there. It is no surprise that most retail traders come into financial markets primarily to look for an extra source of income, a new job from their normal 9-5 and sometimes a hobby.
With this in mind, it becomes very difficult for a trader trading on a small account such as $200 account, taken from a $1000 paycheck to acknowledge the importance of Risk Management and Risk to Reward Ratio.
This trader with a $200 will be confronted with a daunting task to adhere to risking only a maximum of 1-2% of their total equity per trade.
I dare you to tell that trader to risk just $2 (1% risk) per trade in order to make a modest $6 (3% profit) per trade, and they'll think you are a joke.
However, tell another trader with an equity of $200,000 to risk $2000 per trade for a return of $6000 and that trader will eagerly do so. In this scenario, the $6 seemed little, which it is, honestly, but in terms of percentage, it was the same as that of the trade taken by the trader with more equity.
The meagre nature of most retail traders account to me is one of the major causes for the high rate of failures amongst this class of traders and not just the issue of greed and patience.
My advice to retail traders out there is that, once you feel you are ready to trade live and have a sound backtested strategy, the next hurdle should be getting a decently funded account.
While this can be challenging and will take some time, it is worthwhile.
Most will think they can make it trading $100 to $2000 in a matter of weeks, that is outright overleveraging and will not help you in your trading career in the long run. Instead, find alternative means of funding other than yourself, only when you don't have enough capital to fund yourself.
This will help you develop as a trader and also ensure that you do not fall prey to overleveraging/ improper risk management.
https://ftmo.com/wp-content/uploads/2020/05/smallcapital_en_thumbnail.jpg
628
1200
Adam Bakay
https://ftmo.com/wp-content/uploads/2019/02/logo_ftmo.png
Adam Bakay
2020-05-22 11:00:27
2020-05-22 12:58:03
Why most retail traders with small accounts fail