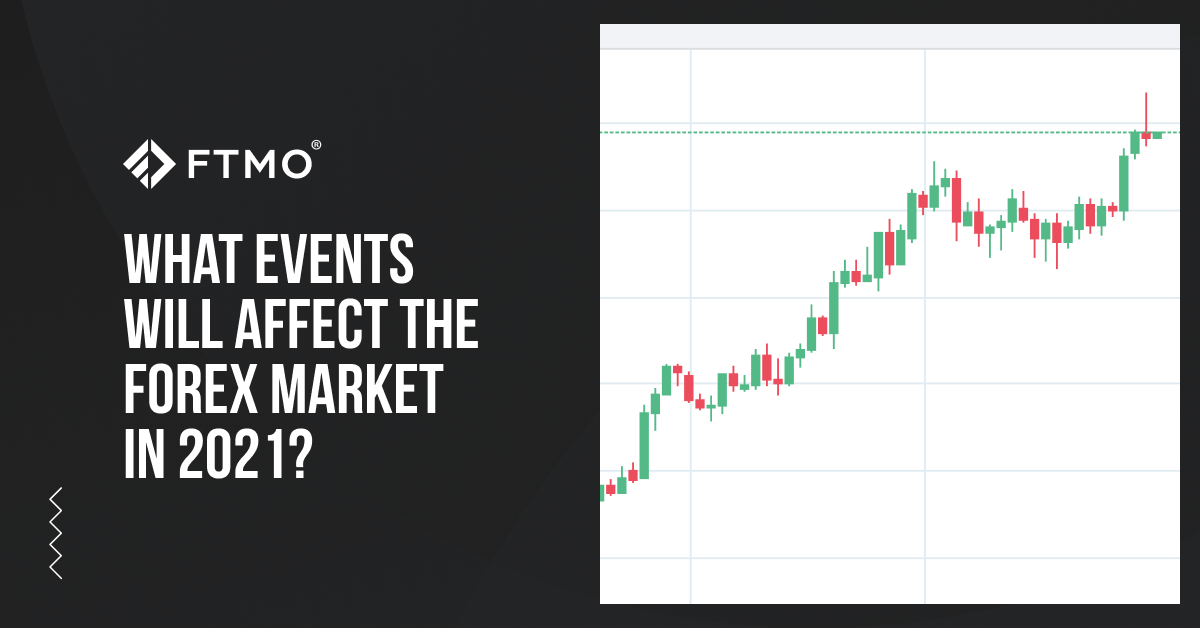 Trading Tips
What events will affect the Forex market in 2021?
2020 will go down in history as one of the most volatile and unexpected trading years ever. So what can we expect in 2021? 
Forex market is heavily impacted by all fundamental events. Besides planned macroeconomic releases of fundamental indicators (Inflation, Employment, Growth), there are three major events that bring a large amount of volatility to the markets.
These continue to be situations with Covid-19 pandemic, Brexit aftermaths, and the political situation in the US.
Covid-19: New strains and vaccines
Obviously, the main topic of 2020 was the global pandemic of Covid-19. Unfortunately, as new strains were discovered in the UK and South Africa, many countries all over to world continue with lockdowns.
This also raises questions if current vaccines against Covid-19 would be effective against new strains.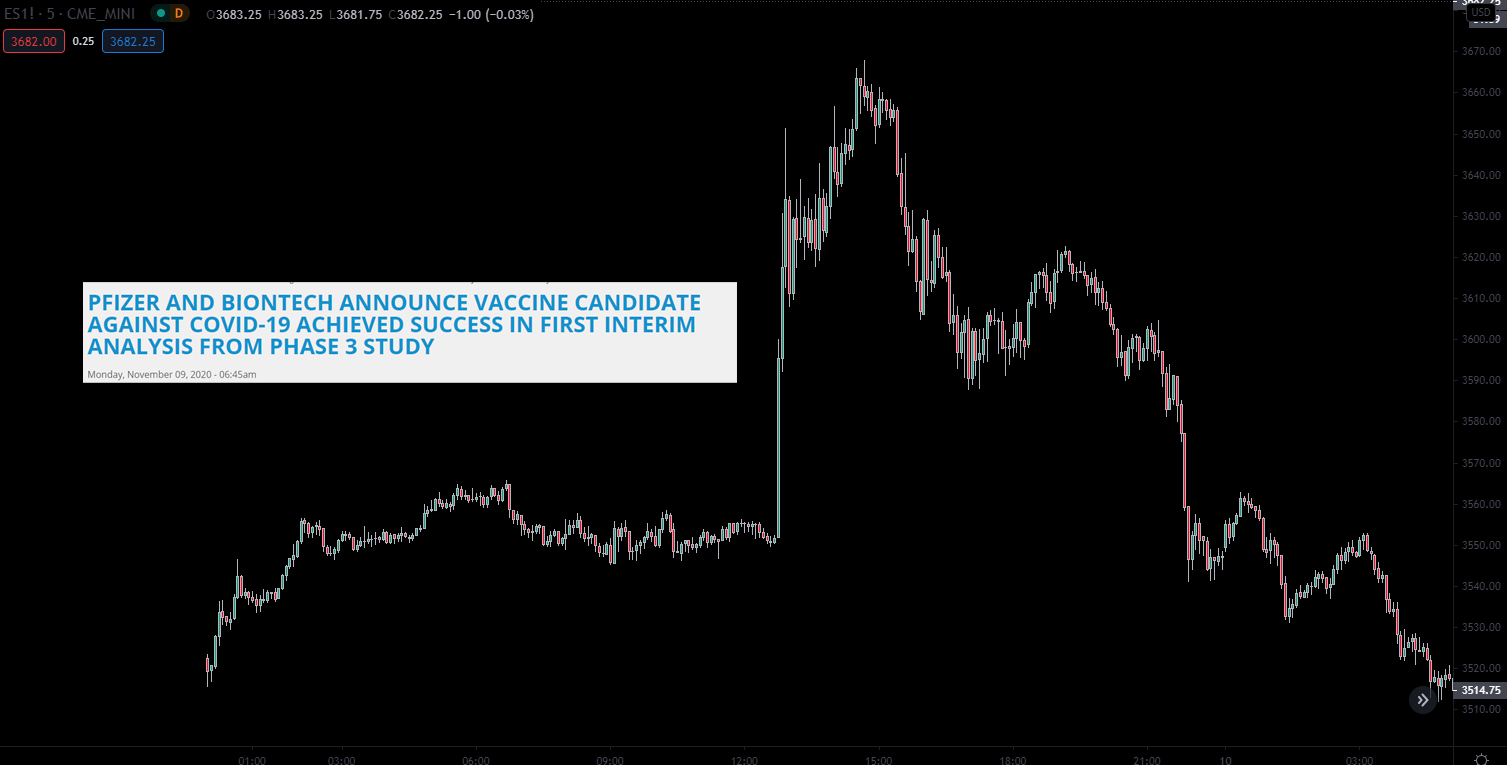 Although markets tend to absorb these events and offer less volatility on more good and bad coronavirus related events, we can still expect a great amount of volatility since coronavirus affect the economy of every country in the world.
Brexit aftermaths
From all the major currencies, the Great British pound is the most volatile one, recently also fueled by the Brexit developments that drag for years now.
In 2020, the EU and UK negotiated the deal, this was shown with a strong rally in GBPUSD towards the end of the year.
But a new strain of coronavirus appeared in the UK that sent the whole population to lockdown, the whole British economy might take a hit.
In addition to that, we can say for sure that Brexit affected the economy and the British currency.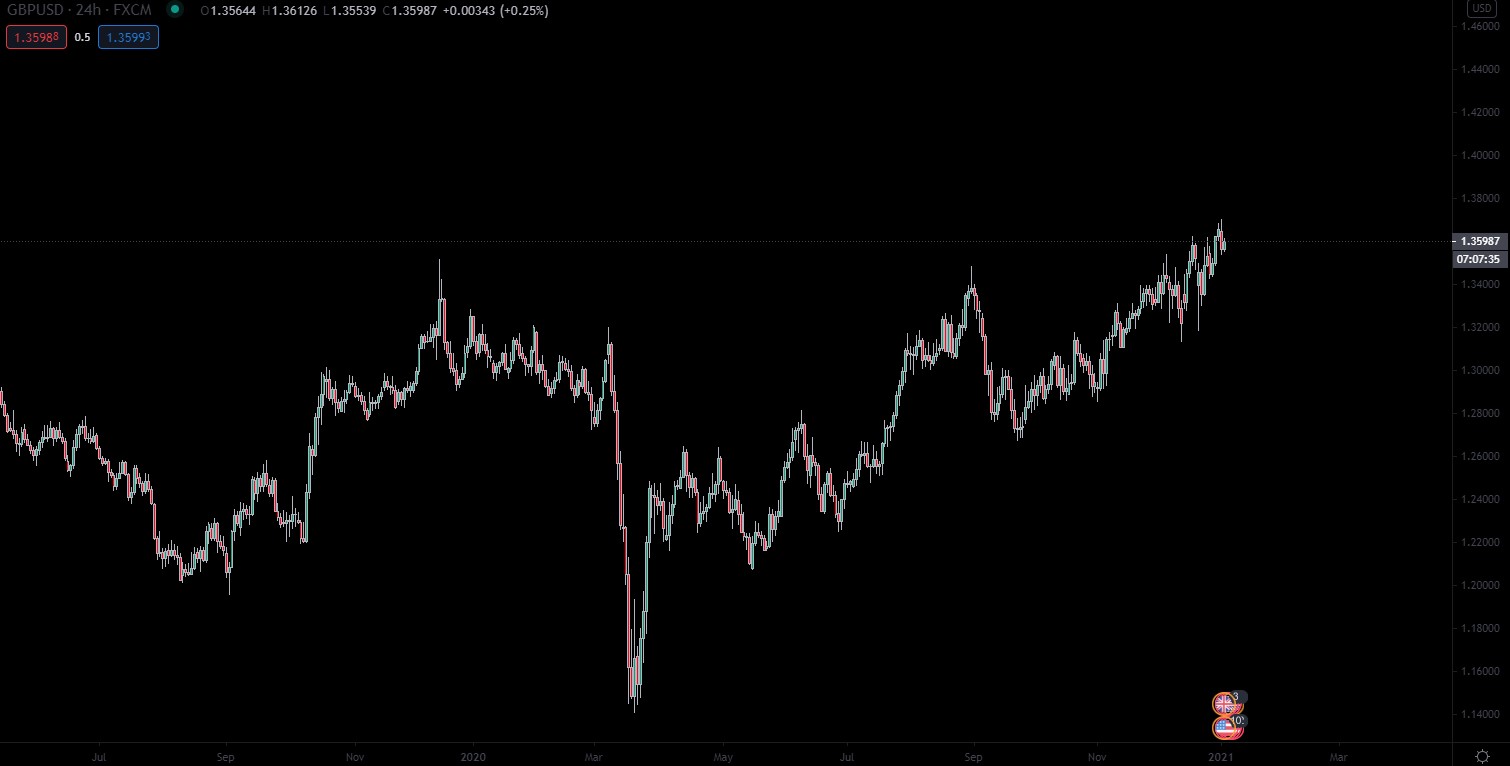 The US election and stimulus package
The United States election became a worldwide event after Donald Trump lost to Joe Biden, but did not accept the loss due to his claims that the election was rigged.
President Trump should leave the office in late January, yet a smooth transition of power is still in question.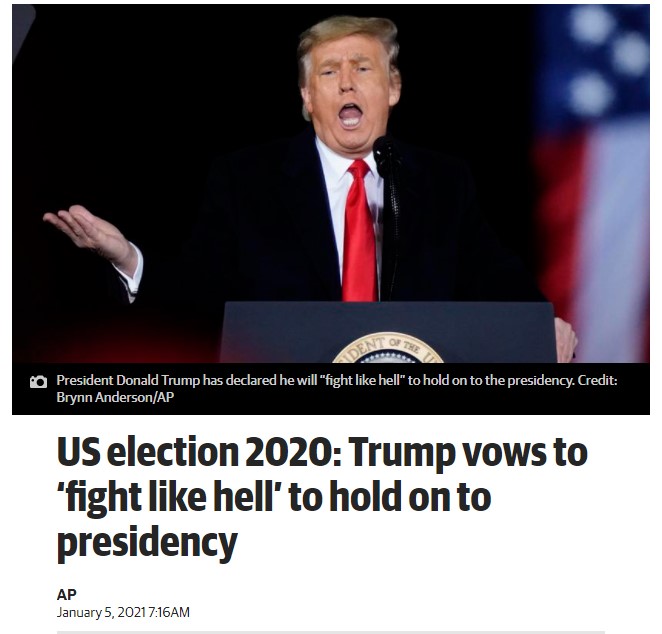 The hot topic in the United States is the stimulus package which was the main catalyst of large moves we saw in the US index markets.
During 2020, the US Dollar Index (which measures the strength of USD against a basket of currencies) fell from its 103 high in March, to 89.5.
Although the future for the Dollar index is not bright, shorting the index slowly becomes a crowded trade.
Conclusion
2021 is set to bring a reasonable amount of volatility as 2020 did. This is why it is extremely important for traders to engage strict risk management rules as we never know when the unexpected news hit the market.
Protect yourself with stop-loss, don't risk too big, and always be aware that fundamental releases can significantly affect your instrument of choice.
About FTMO
FTMO developed a 2-step Evaluation Process to find trading talents. Upon successful completion you can get an FTMO Account with a balance of up to 200,000 USD. How does it work?.