IMPORTANT UPDATES
AND HOLIDAY SCHEDULE
Be informed every day about the trading hours, holidays and maintenance schedule.
Trading Update – 24 Aug 2023
All times hereafter are expressed in the MetaTrader platform time (GMT+3/ CEST+1).
---
On Monday, 28 August 2023, due to a national holiday in the United Kingdom, UK100.cash will be closed the whole day. With respect to the same holiday, the symbols COCOA.c, COFFEE.c, currently available for Free Trials only, will open late at 2:30 pm (GMT+3/ CEST +1).
---
NATGAS.f, on Monday, 28 August 2023, and USTN10.f on Wednesday, 30 August 2023 will roll to their respective new future expiries. In order to facilitate the process and protect the accounts from possible liquidity shortages and temporary price spikes, regardless of the account stage (FTMO Challenge, Verification, or FTMO Account) or the account type (Normal, Swing), traders are required to close their positions on the affected symbols before 9:00 am of the relevant day above. Trading will be enabled again at 10:05 a.m. on the same day. Eventual positions left open after 9:00 am will be closed at the prevailing market price and pending orders will be deleted.
---
We are thrilled to announce that starting from Monday 21 August 2023, agricultural soft commodities (COCOA.c, COFFEE.c, CORN.c, SOYBEAN.c, WHEAT.c) were introduced for Free Trials on MT4 and MT5 before being introduced on Evaluations and FTMO Accounts in the near future after the testing phase.
---
---
Overnight rollover swaps are subject to regular changes and adjustments, reflecting, among other things, interest rate differentials and dividend adjustments. If you are holding positions overnight, please be reminded that it is your responsibility to check these swaps in the contract specification for each symbol, and to adjust (if needed) and manage your positions accordingly. FTMO is not responsible for trading results affected by swap changes or adjustments.
The situation in Ukraine - geopolitical development, sanctions, and markets
Due to the war in Ukraine, traders can experience increased uncertainty in the markets, accompanied by 
increased volatility
 on many assets, along with the possibility of 
price spikes, whipsaws, flash crashes, spread widening and liquidity supply issues
. Traders are advised to pay extra caution while trading during these times. 
Risk management and capital preservation
should be the key focus of every trader, just as being aware and adaptive to the market conditions that might be unpredictable or risky.
---
Unfortunately, at this time, we are not allowed to process payments to regions of Donetsk, Luhansk, and Crimea in Ukraine and our clients from there, as per the latest sanctions imposed in connection with the war in Ukraine. There are also sanctions targeting some Russian banks and high-profile individuals. We are not allowed to process any payouts to clients and banks on the sanction list. Payouts to our clients from/in the subject locations, or being subject to the sanctions list, will be possible once the imposed sanctions are lifted. Crypto payouts are included in the restrictions.

Be informed about every trading update & market news with our mobile app
Don't miss out on anything and get notifications directly to your phone!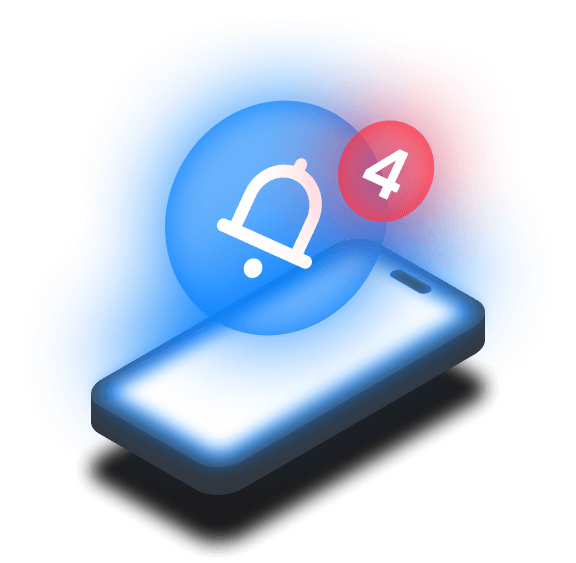 Previous trading updates: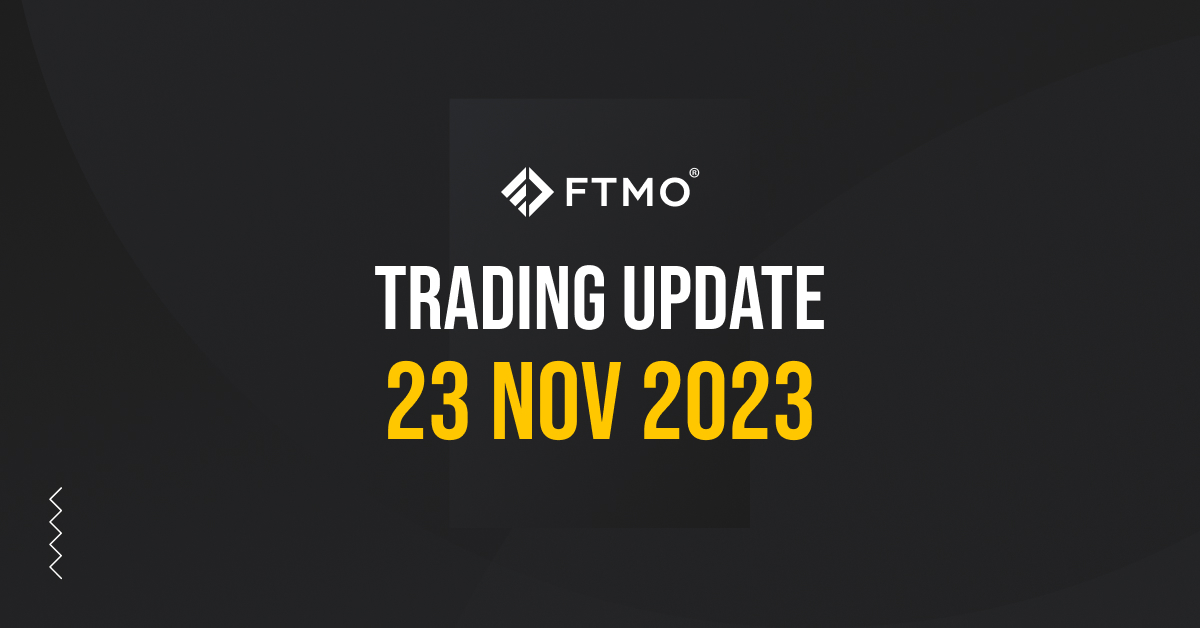 23 Nov 2023
Due to the Thanksgiving observed on Thursday, 23 November 2023, several instruments will be impacted as per the article. Additionally, NATGAS.f, on Monday, 27 November 2023, and USTN10.f on Wednesday, 29 November 2023 will roll to their respective next future expiries.... Read more >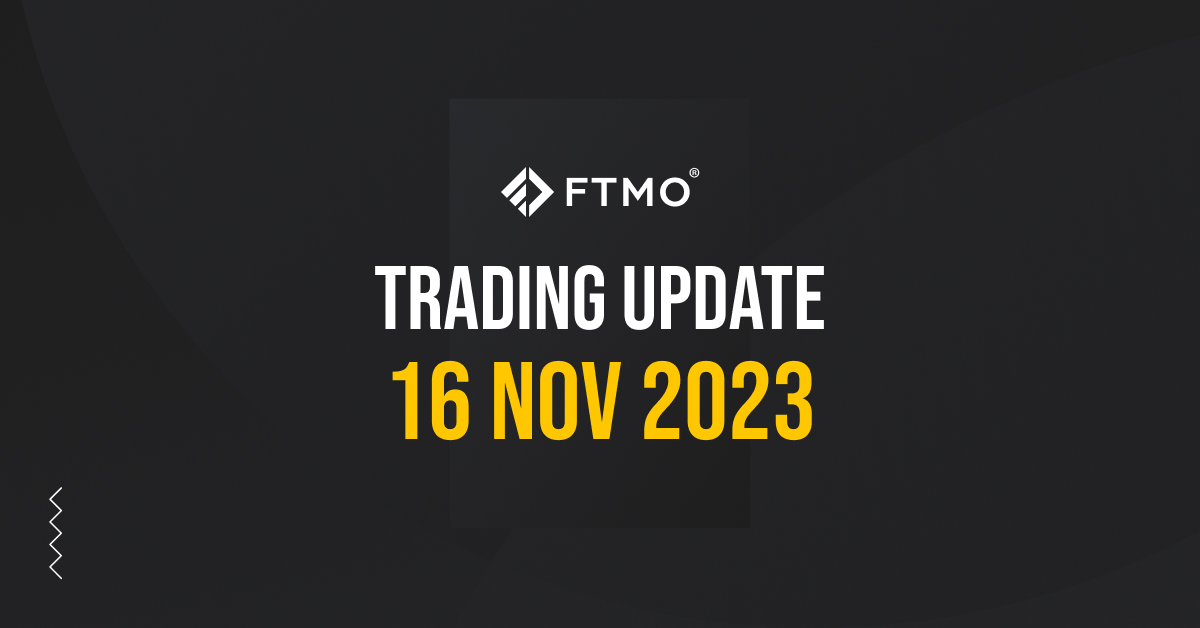 16 Nov 2023
Due to maintenance on all platforms, on Saturday, 18 November 2023, MetaTrader 4, MetaTrader 5 and cTrader will be unavailable for trading from 1:00 pm to 6:00 pm. The DXtrade web terminal will be unavailable for trading from 8:00 am to 6:00 pm instead. ... Read more >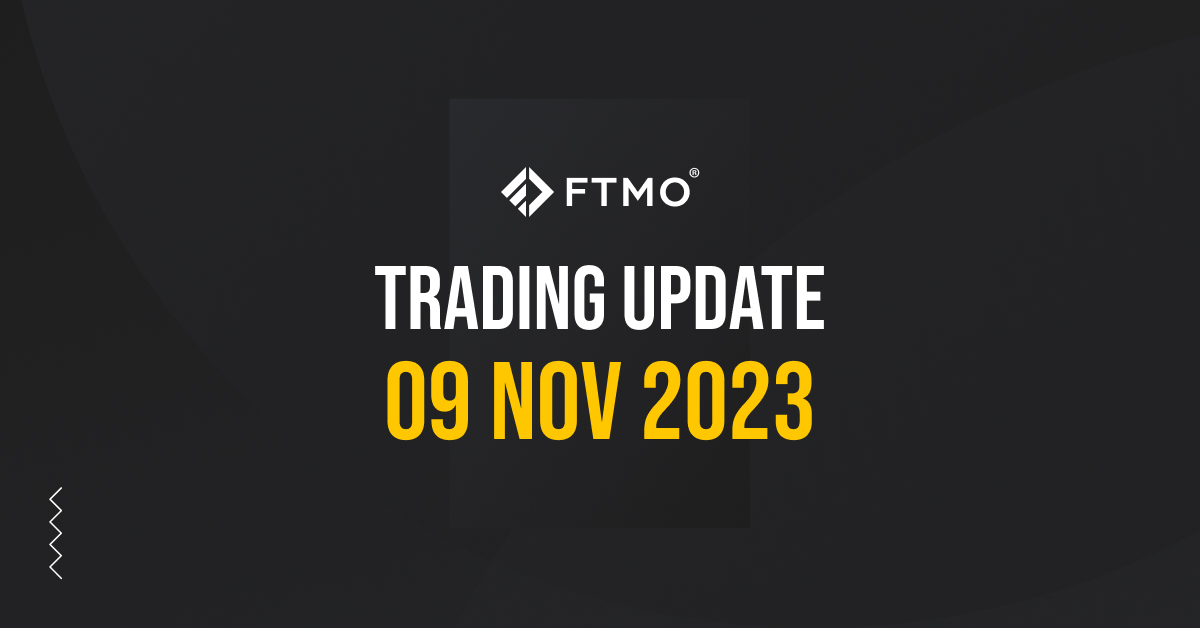 09 Nov 2023
Due to maintenance on Saturday, 11 November 2023, MetaTrader 4 and MetaTrader 5 platforms will be unavailable for trading from 1:00 pm to 3:00 pm.... Read more >
View all Trading Updates