IMPORTANT UPDATES
AND HOLIDAY SCHEDULE
Be informed every day about the trading hours, holidays and maintenance schedule.
Trading Update – 15 Jun 2023
All times hereafter are expressed in the MetaTrader platform time (GMT+3/ CEST+1).
---
Due to scheduled maintenance on Saturday, 17 June 2023, all platforms will be unavailable for trading from 12:00 pm to 6:00 pm. Kindly be reminded that on top of this, cTrader also has different trading hours during the weekend. Therefore make sure to manage your trades accordingly.
---
Due to Juneteenth in the USA, on Monday, 19 June 2023, the following instruments will be impacted as below:
US Indices (US30.cash, US100.cash, US500.cash, US2000.cash) and JP225.cash will close early at 8:00 pm;
GER40.cash will close early at 11:00 pm;
Metals (XAU – Gold, XAG – Silver, XPT – Platinum, XPD – Palladium) will close early at 9:30 pm;
US Shares will be closed all day; 
USOIL.cash will close early at 9:30 pm;
UKOIL.cash will close early at 8:30 pm;
NATGAS.f will close early at 9:30 pm;
USTN10.f will close early at 8:00 pm.
---
Starting from Monday, 19 June 2023, US Equities and EU Equities will have their margin requirement increased to 30% for the Standard account type and to 100% in the case of Swing Accounts. This means that the new leverage will be 1:3.3 for Standard Accounts and 1:1 for Swing Accounts. Therefore, in order to avoid forced closure of positions, kindly close your trades on equities before the market close on Friday 16 June 2023, or make sure that your positions will take into account the increased required margin if holding trades over the weekend is allowed on your account.
---
Due to a national holiday in Hong Kong, HK50.cash will close early at 10:00 pm on Wednesday, 21 June 2023, will be closed all day on Thursday, 22 June 2023, and will reopen at 4:15 am on Friday, 23 June 2023 (GMT+3/ CEST +1).
---
Overnight rollover swaps are subject to regular changes and adjustments, reflecting, among other things, interest rate differentials and dividend adjustments. If you are holding positions overnight, please be reminded that it is your responsibility to check these swaps in the contract specification for each symbol, and to adjust (if needed) and manage your positions accordingly. FTMO is not responsible for trading results affected by swap changes or adjustments.
The situation in Ukraine - geopolitical development, sanctions, and markets
Due to the war in Ukraine, traders can experience increased uncertainty in the markets, accompanied by 
increased volatility
 on many assets, along with the possibility of 
price spikes, whipsaws, flash crashes, spread widening and liquidity supply issues
. Traders are advised to pay extra caution while trading during these times. 
Risk management and capital preservation
should be the key focus of every trader, just as being aware and adaptive to the market conditions that might be unpredictable or risky.
---
Unfortunately, at this time, we are not allowed to process payments to regions of Donetsk, Luhansk, and Crimea in Ukraine and our clients from there, as per the latest sanctions imposed in connection with the war in Ukraine. There are also sanctions targeting some Russian banks and high-profile individuals. We are not allowed to process any payouts to clients and banks on the sanction list. Payouts to our clients from/in the subject locations, or being subject to the sanctions list, will be possible once the imposed sanctions are lifted. Crypto payouts are included in the restrictions.

Be informed about every trading update & market news with our mobile app
Don't miss out on anything and get notifications directly to your phone!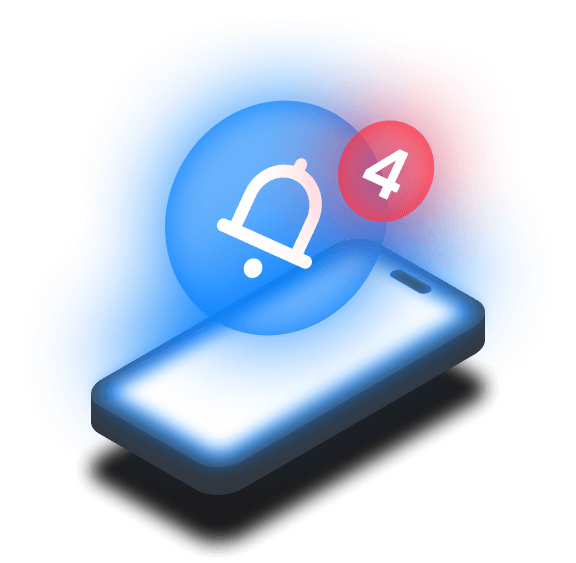 Previous trading updates: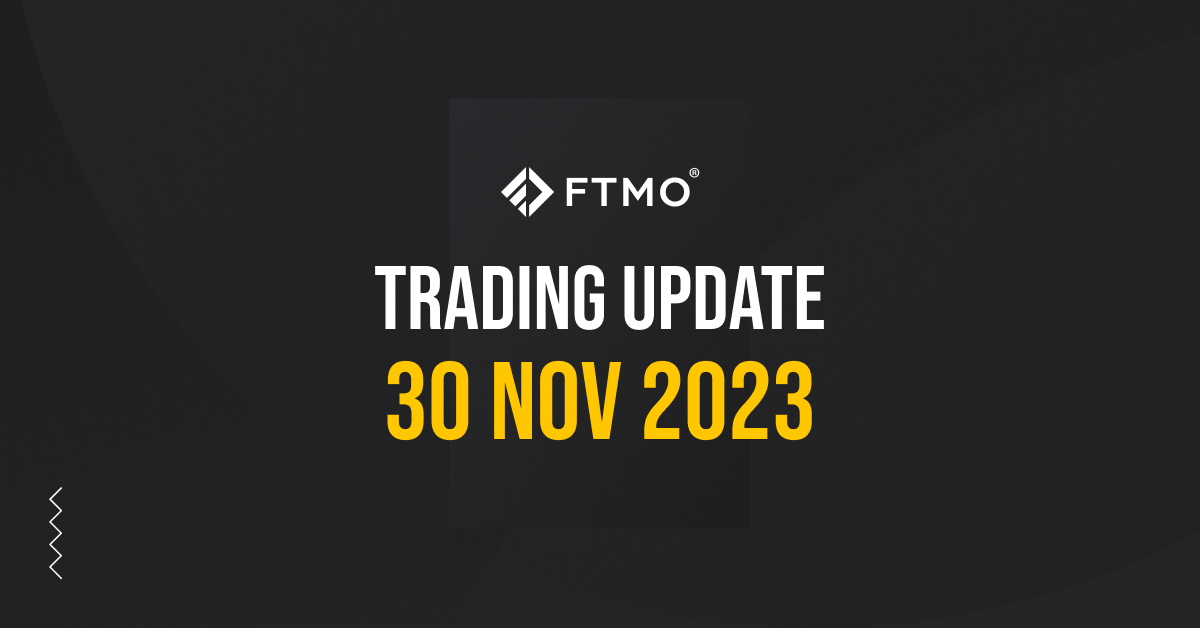 30 Nov 2023
Due to maintenance on the DXtrade platform, on Saturday, 2 December 2023, the DXtrade web terminal will be unavailable for trading from 8:00 am to 2:00 pm.... Read more >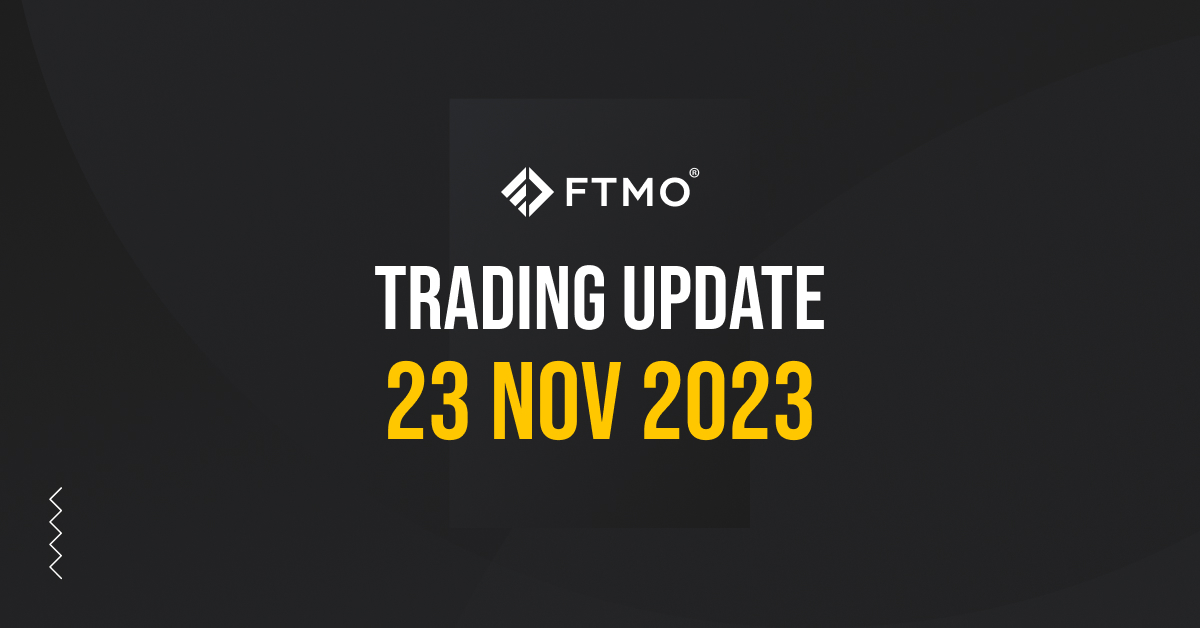 23 Nov 2023
Due to the Thanksgiving observed on Thursday, 23 November 2023, several instruments will be impacted as per the article. Additionally, NATGAS.f, on Monday, 27 November 2023, and USTN10.f on Wednesday, 29 November 2023 will roll to their respective next future expiries.... Read more >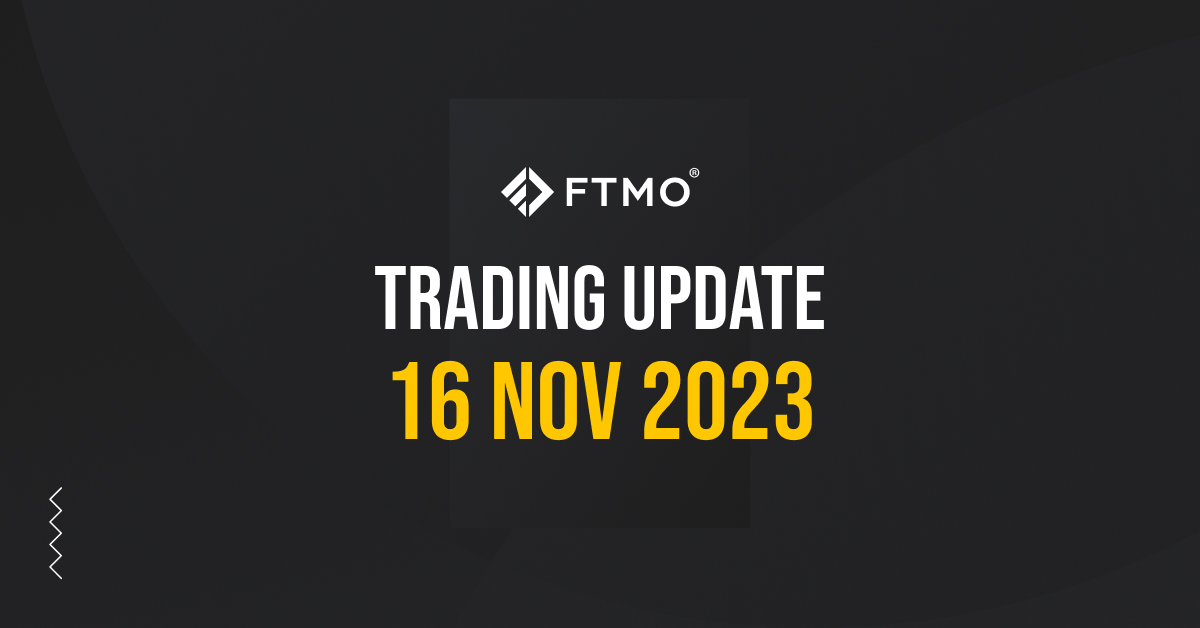 16 Nov 2023
Due to maintenance on all platforms, on Saturday, 18 November 2023, MetaTrader 4, MetaTrader 5 and cTrader will be unavailable for trading from 1:00 pm to 6:00 pm. The DXtrade web terminal will be unavailable for trading from 8:00 am to 6:00 pm instead. ... Read more >
View all Trading Updates