Many of you might have noticed that some of the FTMO team members traveled to Manila, the Philippines, to participate at the Traders Fair exhibition. This was the first of a kind experience for our team where we actively promoted our funding services to a wide audience in a different region of the world.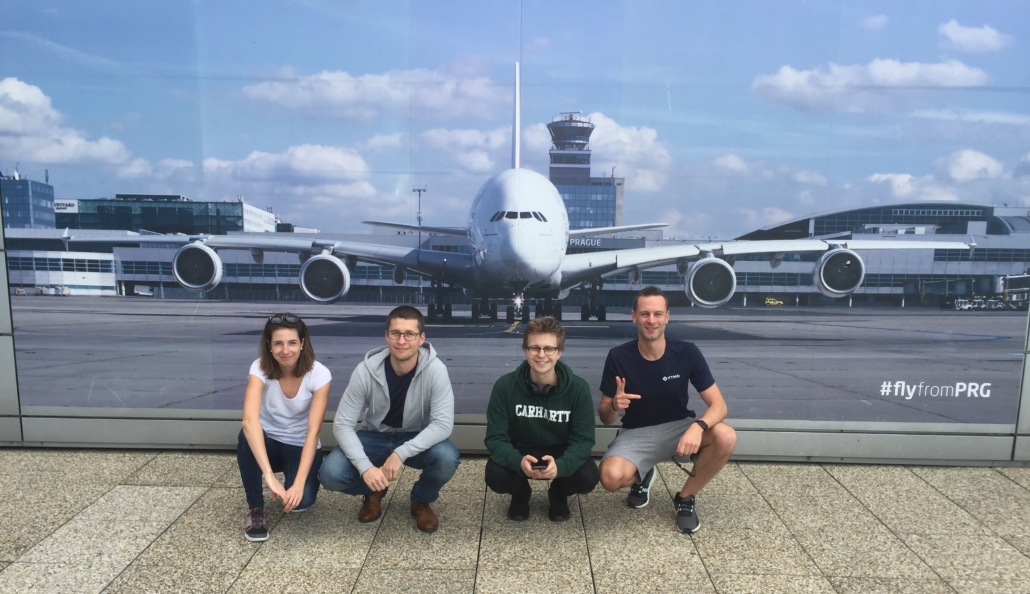 One of our goals for this year was to get out of our Prague office and be seen somewhere at any respectable trading expo or exhibition. At the beginning of the year, we shortlisted some events across the globe and the Traders Fair in the Philippines was our first choice. It took us a lot of time and efforts to prepare ourselves for the event of such a scale. We prepared a lot of information material and merchandise to give away. We set to travel, split our journeys to two parts, where one team traveled via Amsterdam and Taipei and the second team traveled via Frankfurt and Hong Kong. After some 17 hours in the air, we finally met each other in Manila, in a completely different time zone and a weather season.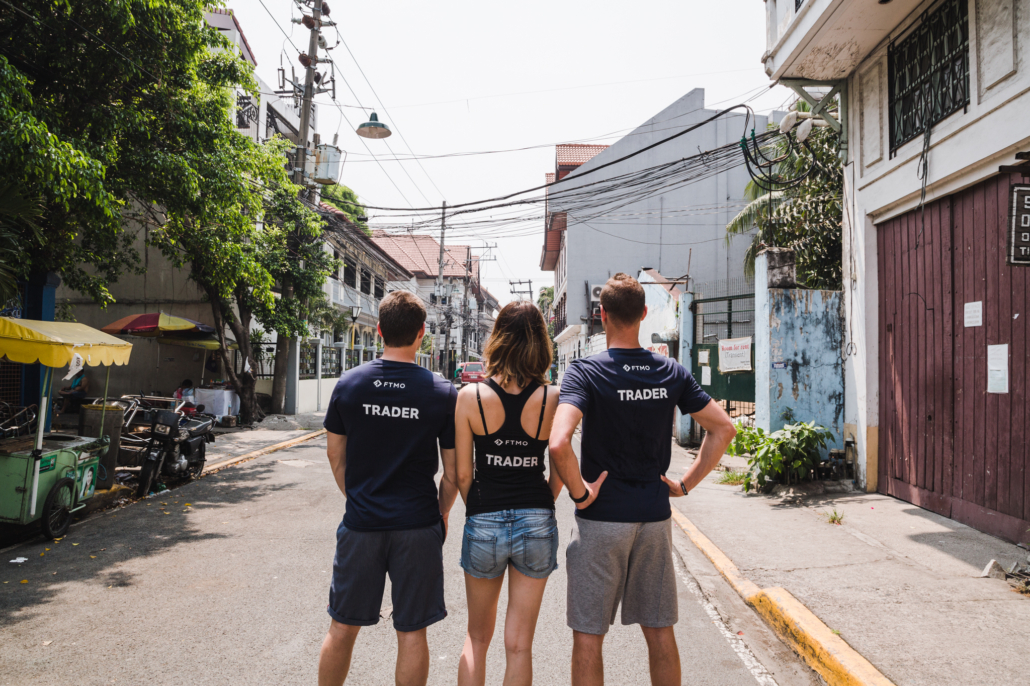 We've had two days extra before the event, so we decided to hit the town and explore the local lifestyle. It certainly was a lovely experience and we especially lovel a local cuisine. The second day, our delayed bags arrived and we could start packing the gift bags for the expo guests. We've also reserved some time to meet with a few local partners as well, to learn more about the trading community and the entrepreneurship in the region.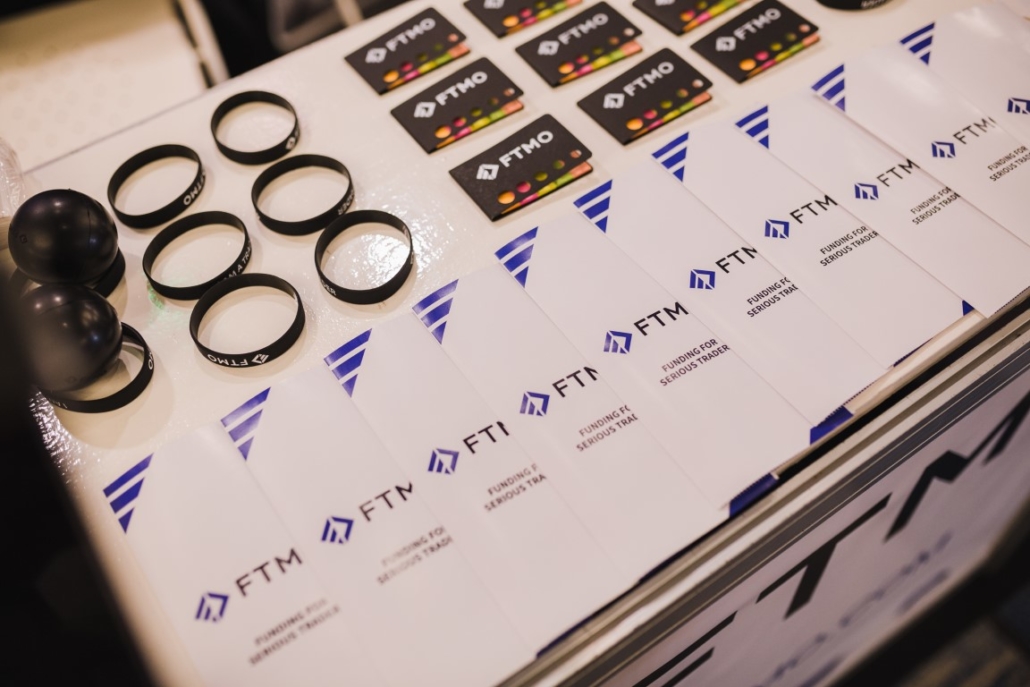 The event itself was a big success. We have met many interesting people and traders from the region. We've had a great opportunity to talk and discuss trading and funding with many professional, advanced and beginner traders alike. What we loved most is that our funding program was extremely popular and local traders got very interested and involved. Certainly, not many people knew about the great advantages we offer in the form of letting traders trade our money.
Another interesting and engaging entertainment was our Trading contest, where everybody could answer 5 simple questions related to trading. This was a risk-free contest and everybody who participated entered into a raffle draw to win our Challenges, worth 50,000 USD, 25,000 USD and 10,000 USD. Also, every guest who took part in this funny contest received our commercial gifts as well. We were surprised to see how many local traders scored some outstanding results in the contest and how engaging this was.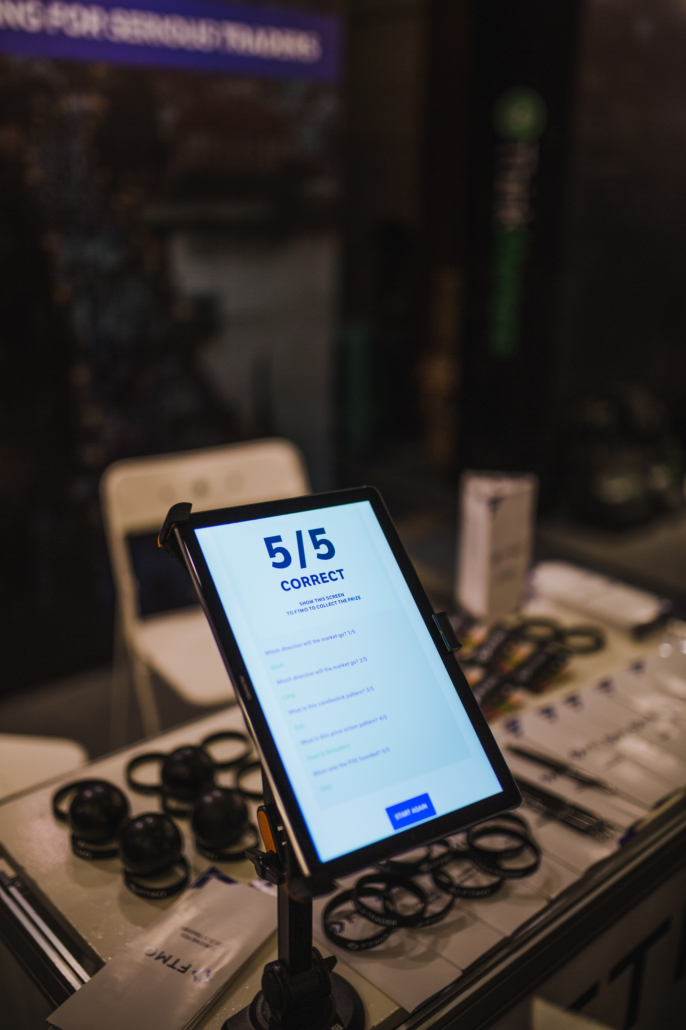 Last but not least, we would like to pass a big Thanks to the organizer for fantastic arrangements, logistics, and hospitality. The gala dinner after the event was a pleasant experience and yet another opportunity to network with local participants.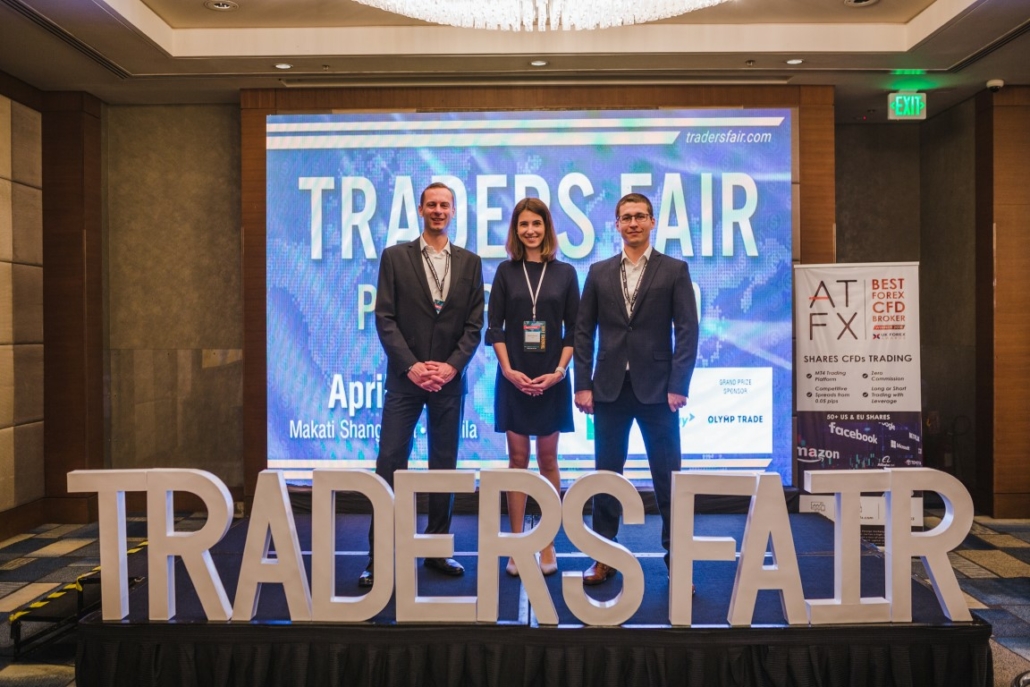 You might now wonder who are the winners of the raffle draw.. The lucky ones are:
🥇1st place: the Challenge of 50,000 USD is rewarded to Voltaire M.
🥈2nd place: the Challenge of 25,000 USD is rewarded to Rhona Mae E.
🥉3rd place: the Challenge of 10,000 USD is rewarded to Bal Y.
🏆Congratulations!!!🏆
All the above winners were notified by email with instructions on how to configure the Challenge.
Thanks to all who came around, spoke with our team and enjoyed the event. It was a lovely experience and we loved every bit of it. Below is the short video recap we made. Hope to see everybody next year again or at another similar event.
https://ftmo.com/wp-content/uploads/2019/06/ftmo-team-in-manila-philippines-thumbnail.jpg
628
1200
Pavel Dušek
https://ftmo.com/wp-content/uploads/2019/02/logo_ftmo.png
Pavel Dušek
2019-06-03 11:13:19
2020-04-07 13:20:13
A Look Back at the Traders Fair in the Philippines