Traditional Proprietary
Trading Company
Tackling the infinite challenges in the capital markets
through quantitative technology
At the beginning of 2023, FTMO initiated an acquisition process of Quantlane as a significant addition to the FTMO vision. Today, we stand at the threshold of an exciting new chapter in the world of trading. For FTMO, this acquisition is not just a business transaction; it's a union of expertise, innovation, and a shared vision for the limitless possibilities of trading.
What does this acquisition mean for

FTMO's Vision?

The ultimate goal of the FTMO project is not only to deliver a comprehensive education through theoretical and practical experience in the market but also to find the most talented traders who can make consistent profits in the financial markets. The addition of Quantlane is a complementary factor to the FTMO's Vision. With Quantlane, we will be able to enhance the ability of traders to match the trading skills of a traditional professional trader.
---
About Quantlane
Quantlane, founded in 2014, is more than just a trading firm; it is a community of traders, quants, mathematicians, and developers driven by an unrelenting passion for solving unique and challenging problems in the financial markets. Our mission extends beyond the realms of a high-tech trading platform; it's a growth platform for highly motivated individuals like you.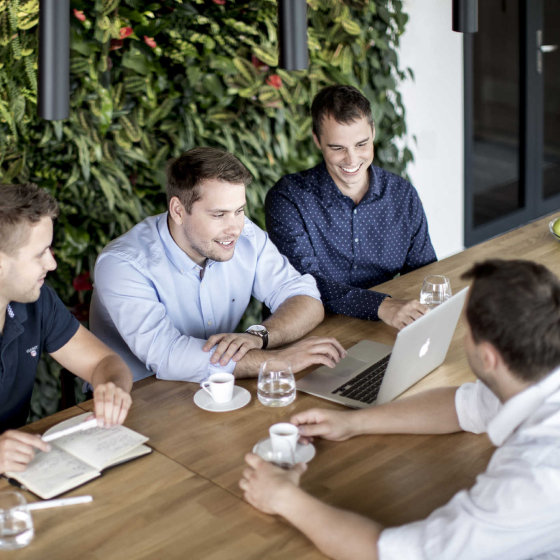 Global Reach,
Local Expertise:
While we call Prague home, our influence knows no bounds. Our expert team trades on multiple exchanges across the globe, utilizing cutting-edge strategies grounded in statistical market analysis and deep product insights. We take pride in our in-house platform, meticulously crafted and continually evolving by our developers.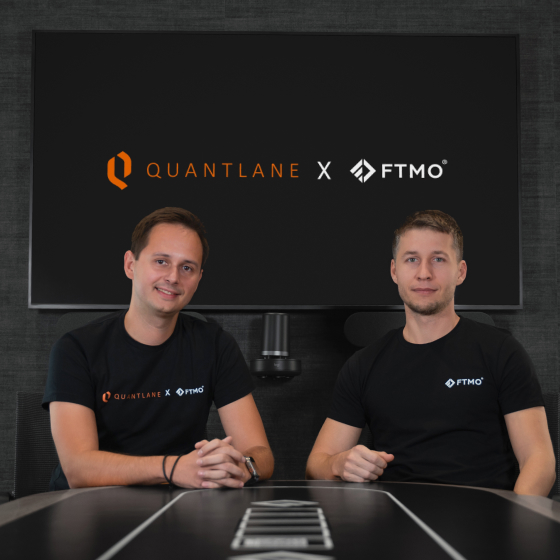 Maintaining our startup-esque mindset despite our growth, we're always on the lookout for ambitious individuals who have the initiative and skills to excel. We believe in giving responsibility where it's earned.
Tomáš Trampota Co-Founder
Otakar Šuffner CEO