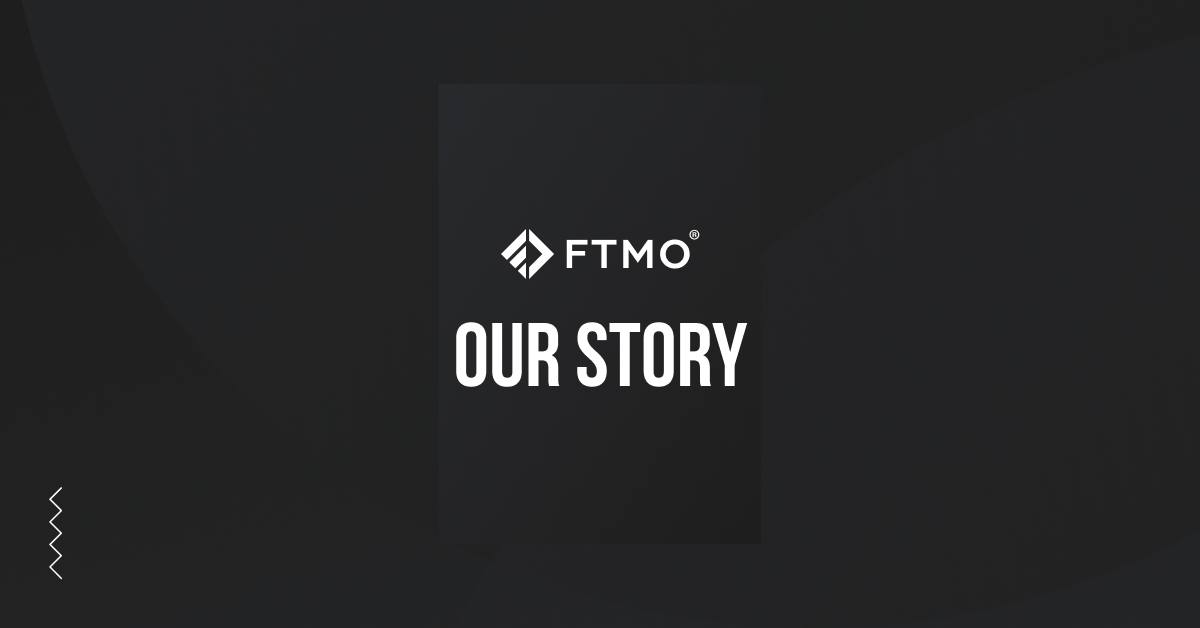 Other
Our story
The beginning of the project
The idea to start the project FTMO.com, which was initially called Ziskejucet.cz, was conceived in 2014 in a small Prague office where a handful of young daytraders, including the three future founders, joined their forces. You can see us in the picture on the right. Each contributed to one's trading system and different ideas about money and risk management. Despite their different approaches to trading, they have something in common; The awareness that professionalism can only be achieved through strong discipline in observing one's own rules. By maintaining rigorous self-discipline, one reaches a point where team spirit and unobtrusive supervision of other traders forms the backbone of conscientious and successful trading.
The need for better discipline, feedback, and more capital was a source to many traders in our circles and that was why we decided to start this project. There were a lot of disappointments and obstacles set along the path. Now we like to help traders who initially seemed confused to gradually become confident and profitable. What is most inspiring about our project is that if our trader is profitable, we are profitable as well – therefore, helping others is in our best interest. As the project grows, we are able to secure more funds and, in May 2017, we prepared the launch of the international version of the project called FTMO.com.
Thank you
We especially thank you, the traders, for your support, comments, insights, and of course, the business efficiency in the management of our capital. We will continue to seek and develop up-and-coming traders and turn them into professionals. To this end, we are continually improving the tools and applications for coaching and feedback. We will never give up the personal approach, professional support and transparency as these things are not always taken for granted in financial companies, which is why we take such pride in them.
What's next?
We are preparing to develop the project into an international investment company. This change will allow us to create a global platform where, on the one hand, there will be a unique composition of retail traders trading the company capital in various ways and, on the other hand, investors with the possibility to invest into a portfolio of traders of their choice.
Let's get together to create a global community of successful retail traders and build an investment portfolio that has no precedent in the world.
About FTMO
FTMO developed a 2-step Evaluation Process to find trading talents. Upon successful completion you can get an FTMO Account with a balance of up to 200,000 USD. How does it work?.