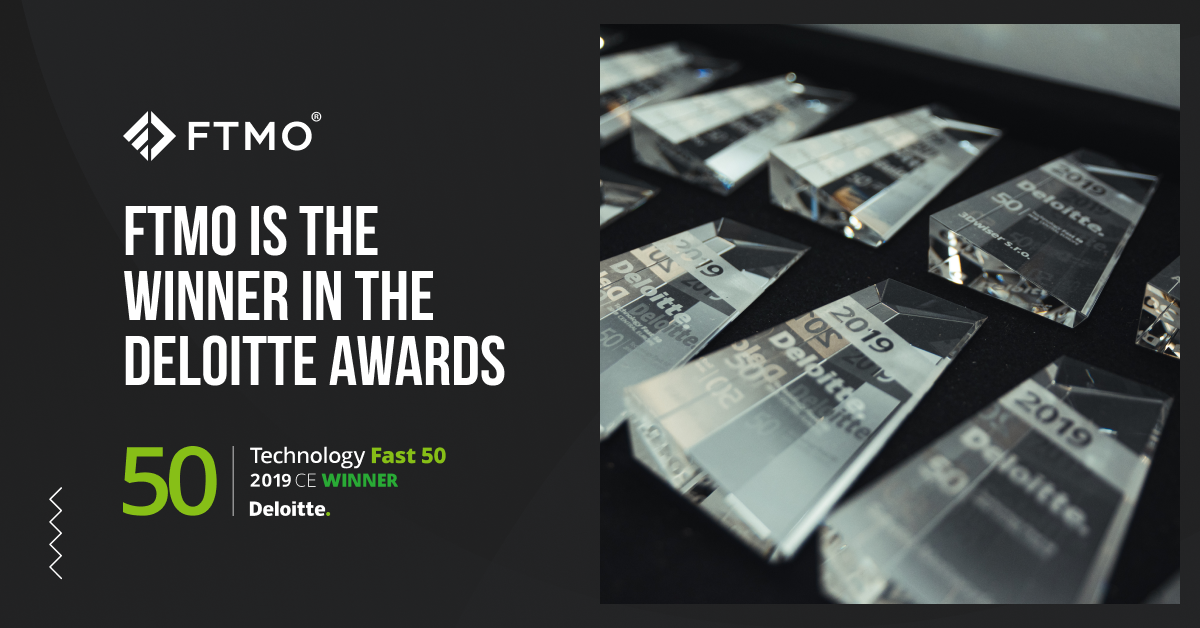 Other
FTMO is the Winner in the Deloitte Awards
We are excited to announce thrilling news. Our company, which is providing technical background, initial balance and trading services to our FTMO Traders has been awarded a winner by Deloitte Technology Fast 50 CE in the Rising Stars category for 2019. There were over 300 companies from 18 European countries competing in this category and we came on top. It is a huge success of the whole FTMO team and a recognition that our work matters.

It is also a promise to work even harder to provide continuously better services, develop better apps, listen to our traders and have the best customer support in the industry. The goal is absolutely clear - be the best remote Proprietary Trading Firm in the world.
We would like to thank all of our business partners, traders and mainly to all of our  FTMO Traders. This would not be possible without you!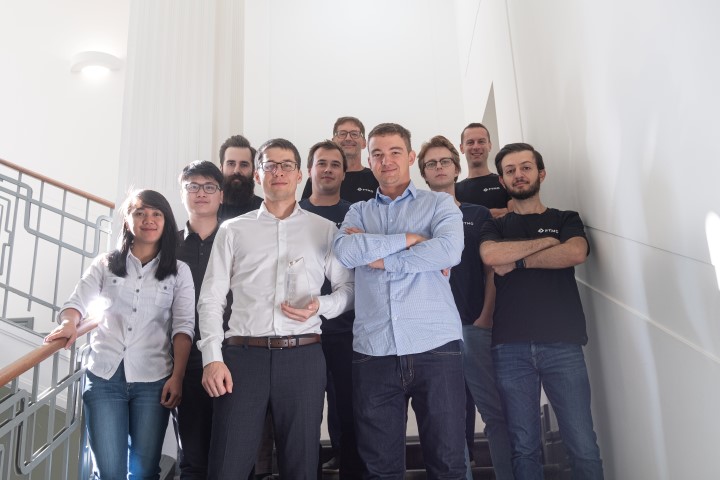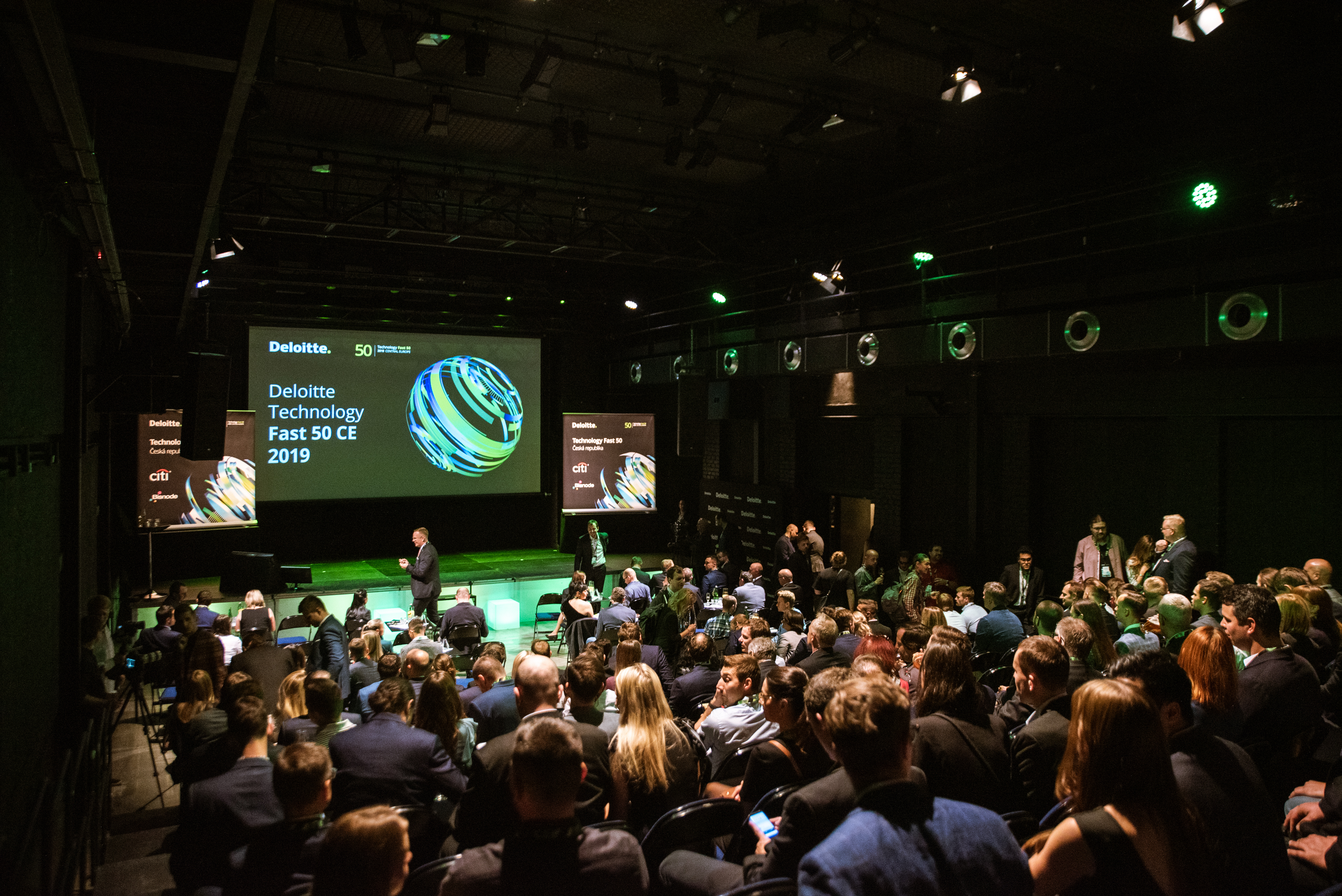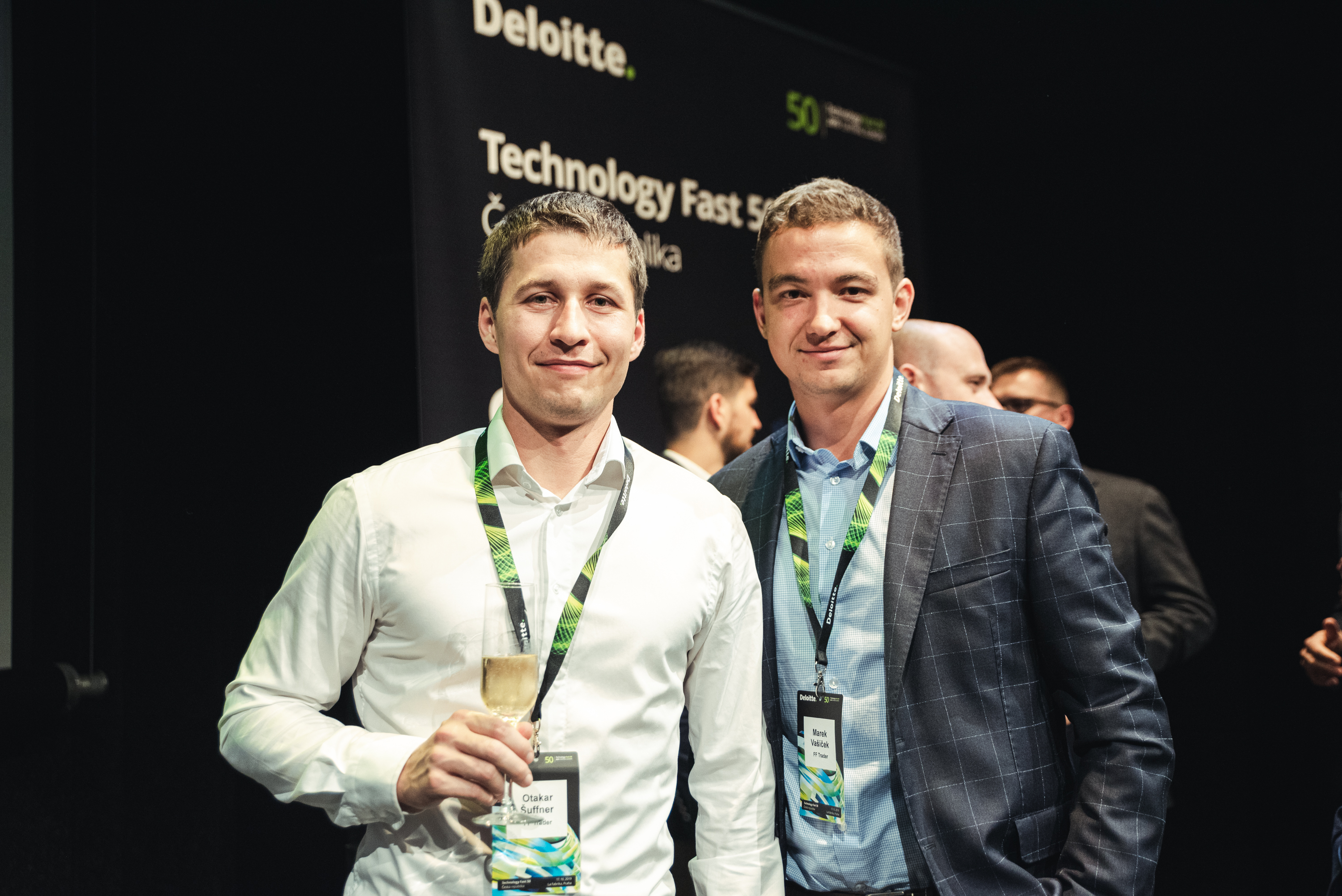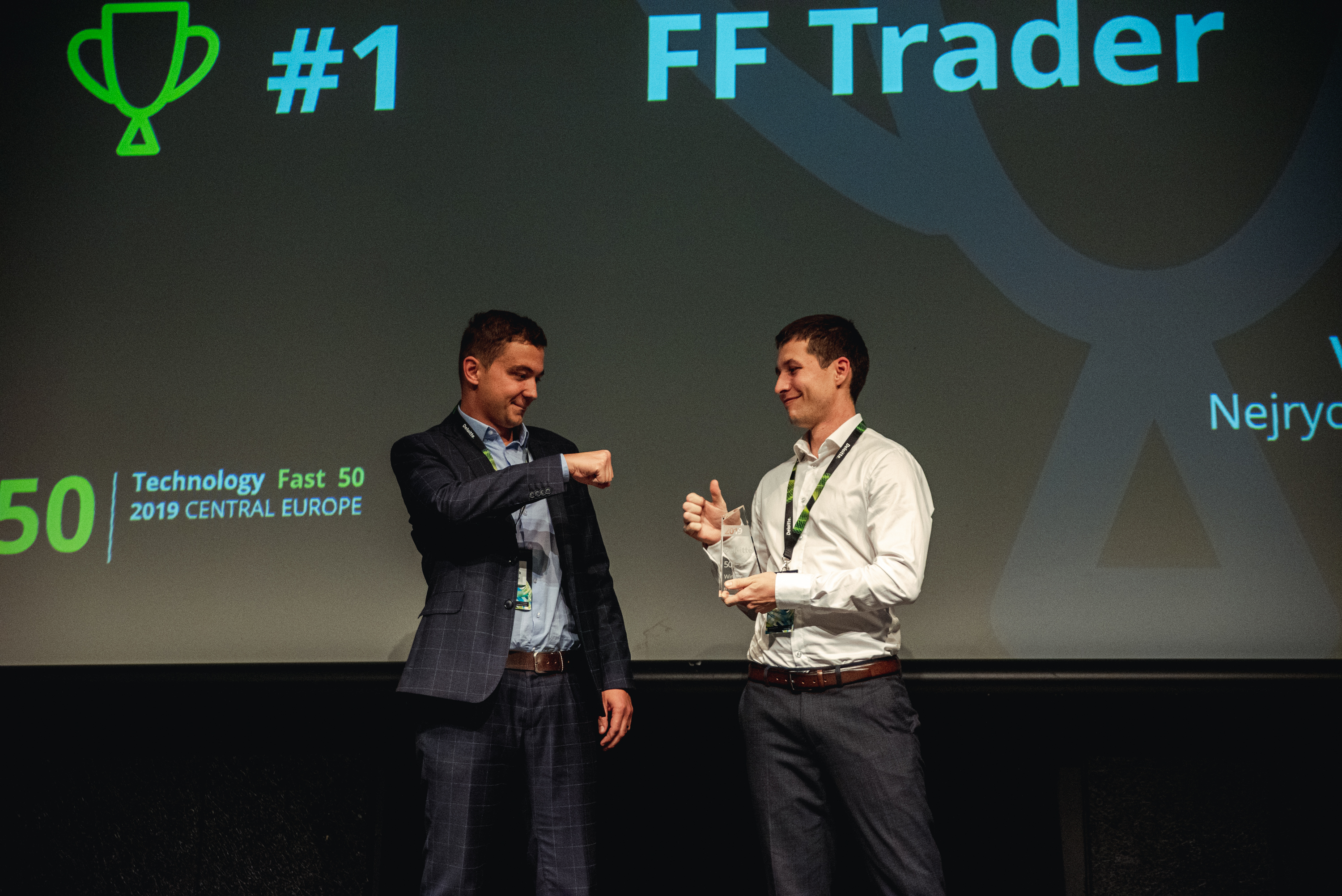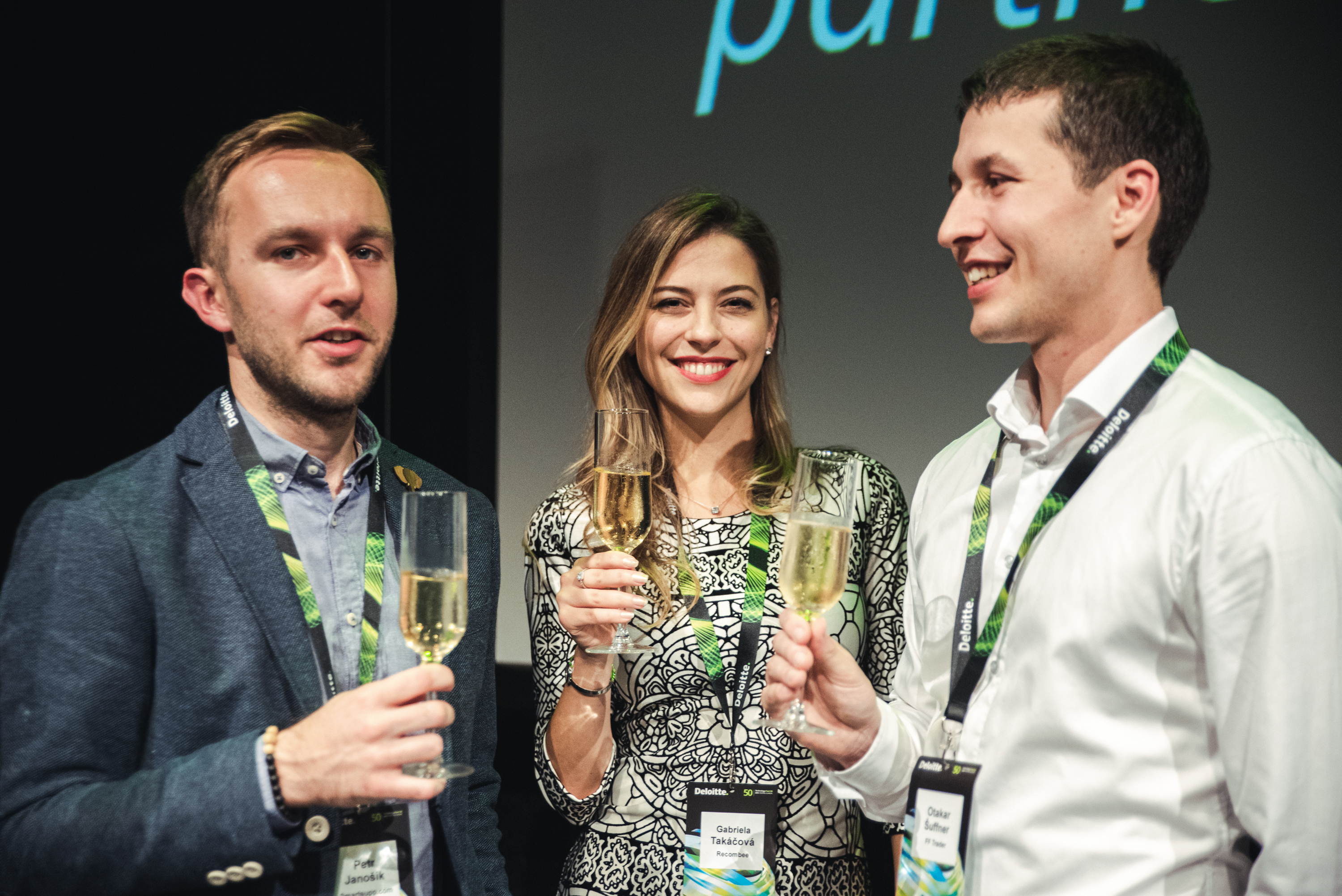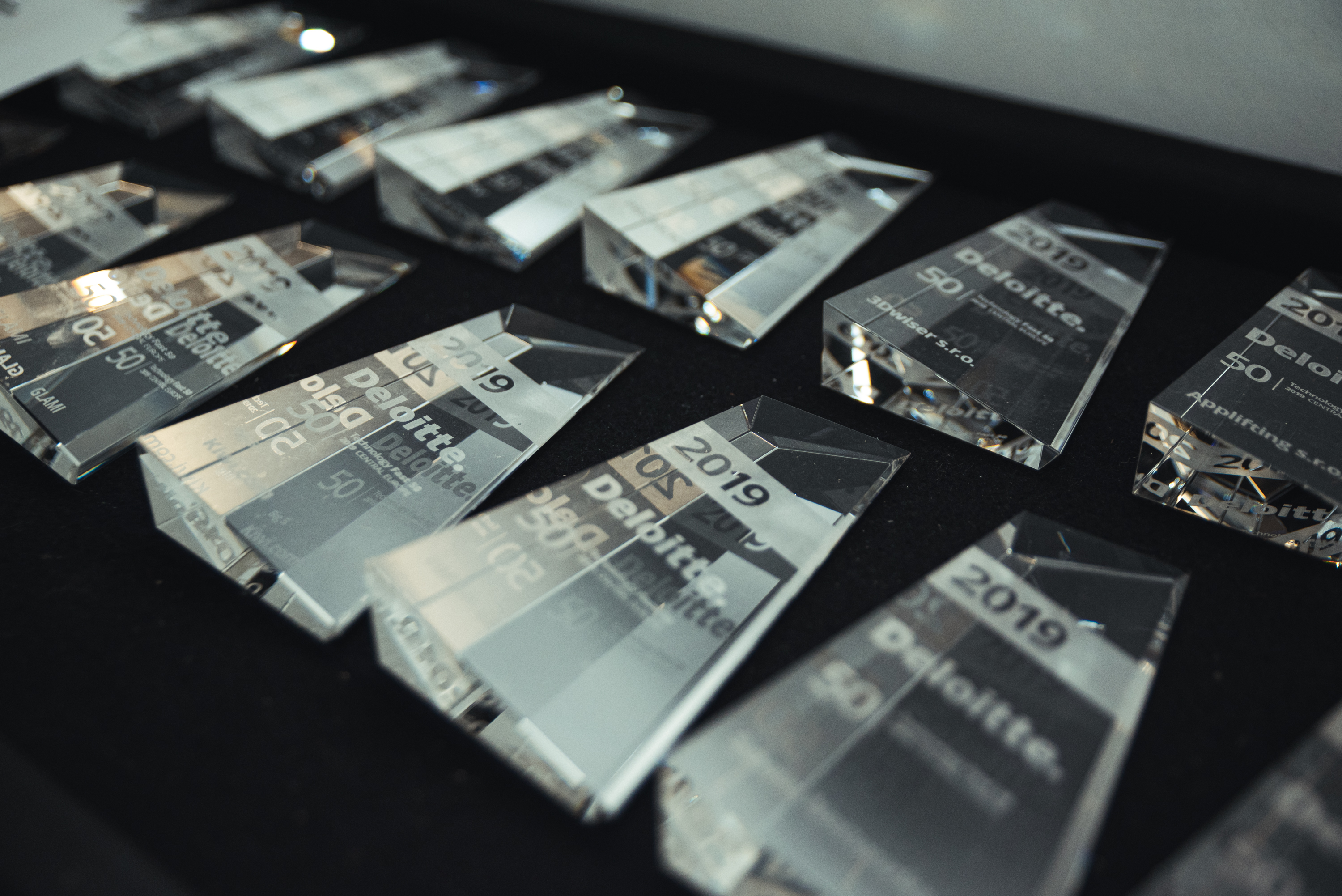 About FTMO
FTMO developed a 2-step Evaluation Process to find trading talents. Upon successful completion you can get an FTMO Account with a balance of up to 200,000 USD. How does it work?.