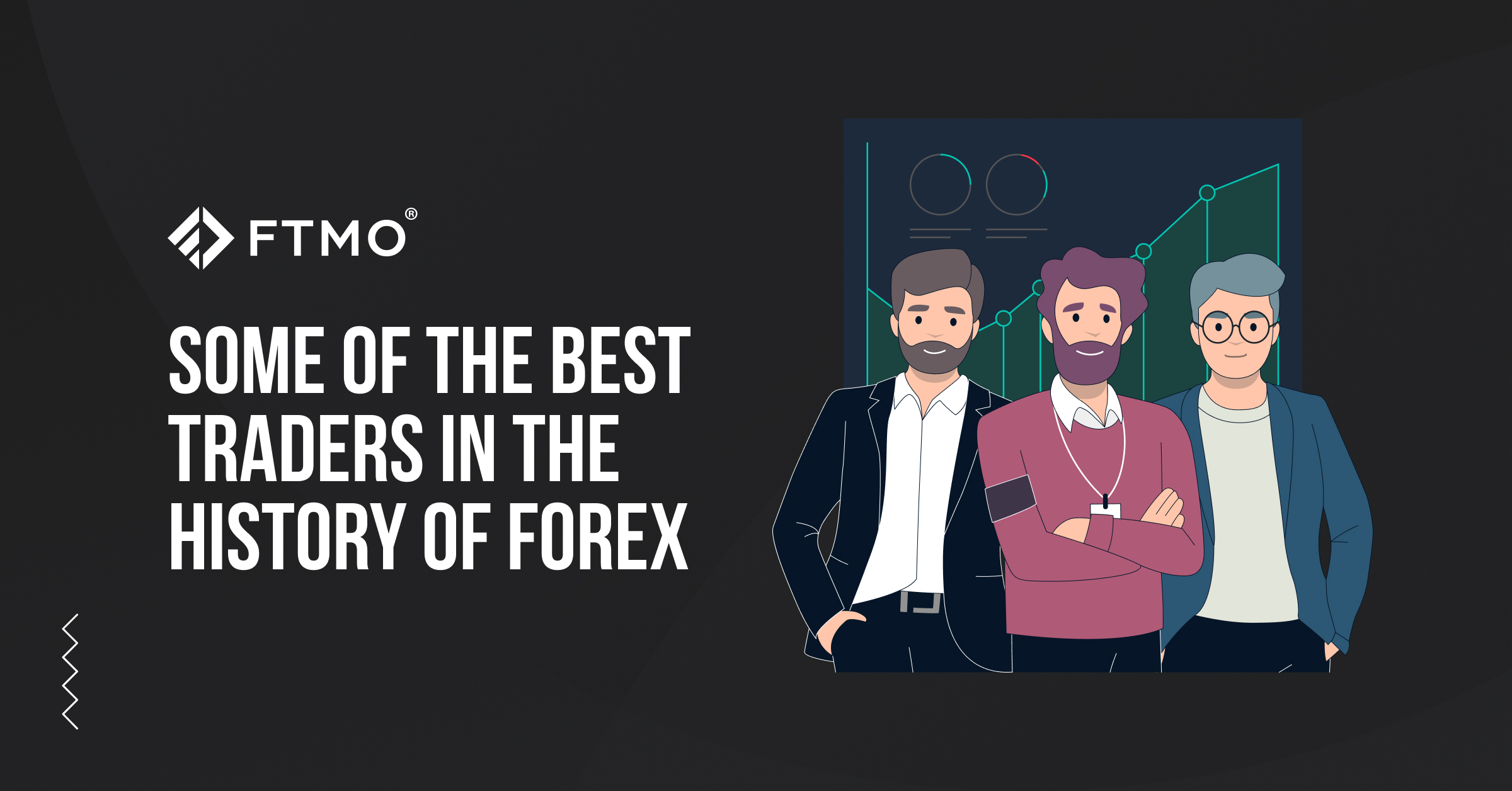 Other
Some of the best traders in the history of Forex
In this article, we will take a look at some of the most famous Forex traders in history. These are traders who have made incredible gains in their trading careers.
George Soros
George Soros was born in Hungary, Budapest in 1930. After having escaped Nazi-occupied Hungary and fleeing to London, England; he started his career in the financial sector.
After establishing George Soros Fund Management in 1970, his firm has generated over $40 billion in profits over the last 50 years.
What puts George Soros on the list was when he rose to fame in 1992, and since then has been known as "the man who broke the Bank of England."
In 1992, Soros had made a profit of $1 billion after shorting $10 billion worth of the Great British Pound.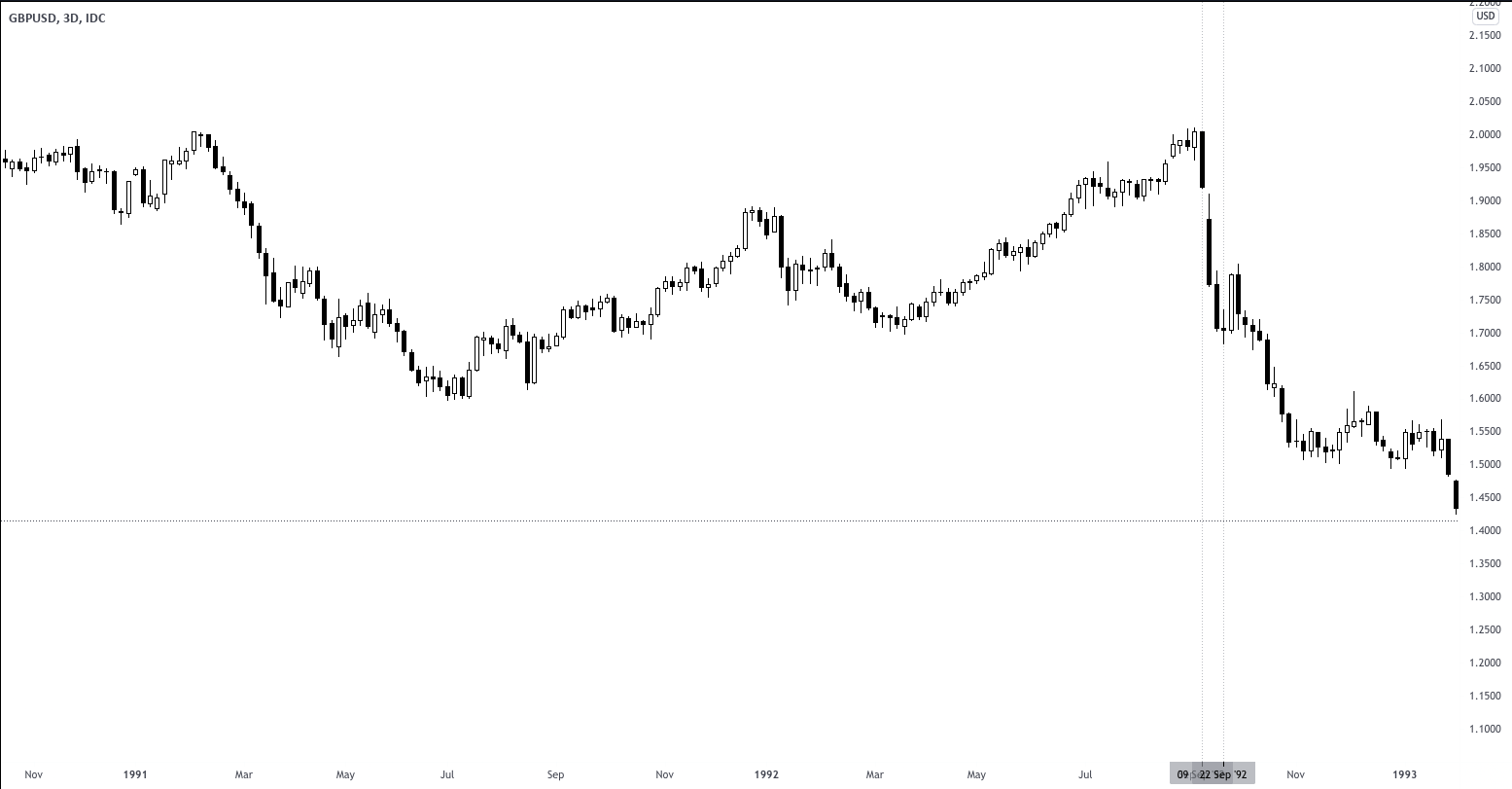 On September 12th,1992, also known as Black Wednesday, speculators in charge of George Soros had crashed the Great British Pound. This caused the United Kingdom to withdraw from the European Exchange Rate Mechanism (ERM), which in the end had weakened the pound.
Bill Lipschutz
Bill Lipschutz started trading during the 1970s after having inherited $12,000 from his grandmother.
Although the original $12,000 was turned into $250,000, Bill Lipschutz managed to lose his entire balance in just one trade.
This bitter lesson about risk management stuck with him throughout his whole career.
During the 1980s, Lipschutz joined Salomon Brothers at the Forex desk and by 1985 he had earned over $300 million for the company.
What's impressive is that he had managed to make over $1 billion throughout his entire trading career. 
As already mentioned, he puts high emphasis on proper risk management and avoiding margin calls at all costs!
Stanley Druckenmiller
Stanley Druckenmiller, who was mentored by Geroge Soros, had worked for Quantum Fund before starting his own hedge fund known as "Duquesne Capital", which was founded in 1981.
Druckenmiller had also worked with Soros on the Black Wednesday GBP Trade.
In his long career, his hedge fund was consistently profitable and after leaving the space in the 2008 economic crisis his net worth was exceeding over $2 billion.
Similar to Bill Lipschutz, Druckenmiller also puts a large emphasis on capital preservation and risk management.
The most important factor for Druckenmiller was always minimizing risks and maximizing gains.
Paul Tudor Jones
Paul Jones is a very active trader and investor to this day as he was seen recently talking about his investment in Bitcoin.
He made his fortune during the 1987 stock market crash when he was shorting the market.
Paul is no stranger to Forex, in fact, one of his biggest trades was in 2013 where he was shorting the Japanese Yen. As JPY significantly weakened against other majors, Jones had made over 20% ROI.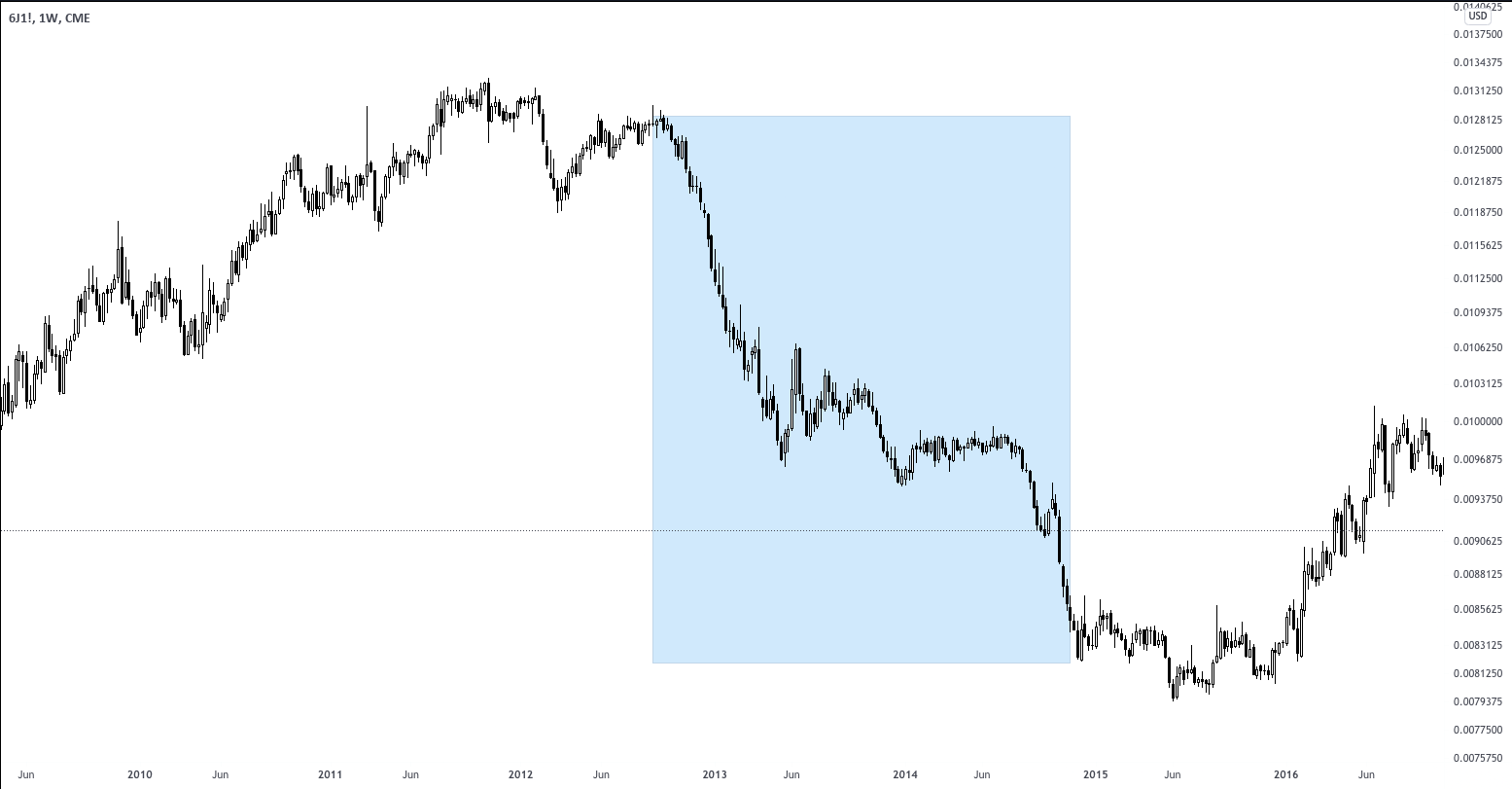 Andy Krieger
In 1986, Andy Krieger joined a hedge fund called Bankers Trust after having left Salomon Brothers.
Although he was quite an aggressive trader, thanks to his success, the firm increased his capital limit to $700 million. This was quite impressive compared to the standard $50 million limits at the firm.
Fortunately for the firm, Krieger was able to make large use of the capital during the 1987 Black Monday crash.
By shorting the New Zealand Dollar, which he believed was very vulnerable to the whole financial crisis; Krieger used 400:1 leverage to his already high-risk limit.
Thanks to this leverage, Krieger's short position was bigger than New Zealand's money supply.
The trade resulted in a win and he netted $300 million for the hedge fund.
After leaving the hedge fund a year later he reported to make over $3 million in that one trade, which equals around double in today's currency market. 
Not bad for one trade!
Conclusion
If there is something we can learn from these traders, it's that even though they had a high appetite for risk, they always put risk management first.
Therefore, thanks to proper risk management, they were able to stay in the trading game for decades.
About FTMO
FTMO developed a 2-step Evaluation Process to find trading talents. Upon successful completion you can get an FTMO Account with a balance of up to 200,000 USD. How does it work?.