Dear traders,
most European countries switch to the wintertime, starting 25 October 2020. Trade hours for some instruments will change from the upcoming week.
The change only affects the instruments listed in the table.
All trading hours are in CET (GMT+1).
If necessary, do not hesitate to use the FTMO time converter. (https://trader.ftmo.com/timezone-converter).
If you have any questions, our support team is always happy to help.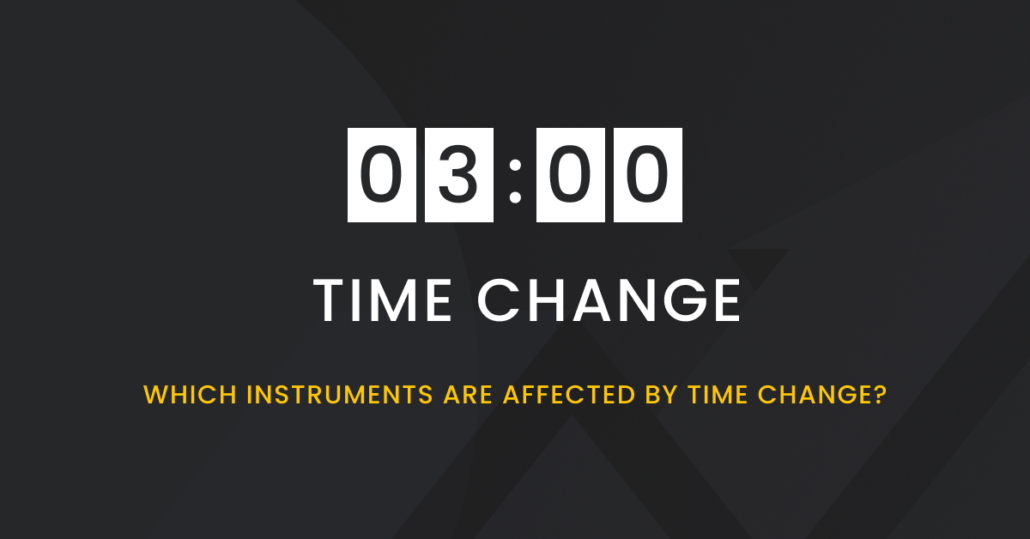 Instrument

GER30
EU50
FRA40
ITA40
UK100
BRENT
BUND
METALS
FOREX CURRENCIES
New Trading hours (GMT+1)

01:15 – 21:00
01:15 – 21:00
07:00 – 21:00
08:00 – 19:30
01:00 – 21:00
01:05 – 22:00
07:05 – 21:00
23:00 – 22:00
22:00 (Sunday) – 21:50 (Friday)